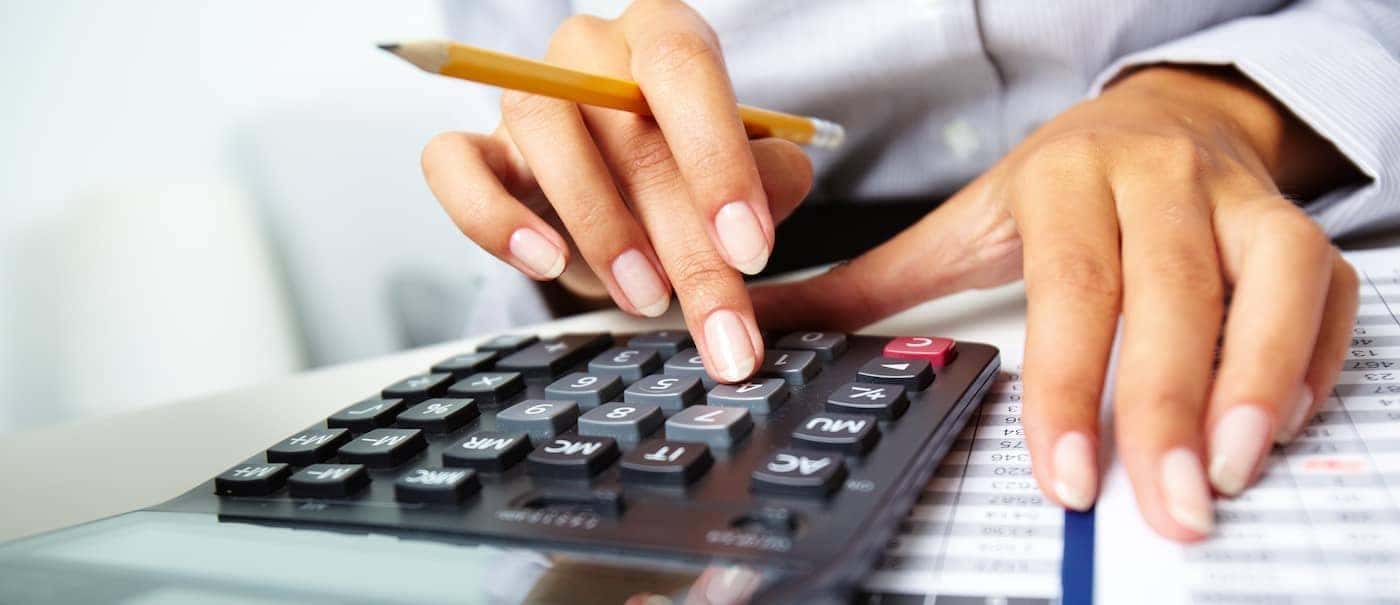 Are extended warranties worth it? Depending on if you're buying a new or used Chevy vehicle, then whether you should purchase an extended warranty may have come up. Before you decide whether extended warranties are worth the extra cost, consider your lifestyle and driving habits.
Extended warranties are a good option for drivers who plan to keep their new vehicles for more than ten years. Most new vehicle factory warranties last for ten years, at which time an extended warranty would then become your primary warranty should anything happen to your vehicle. Consider the following when determining whether an extended warranty is a good investment:
Do you plan to keep your car for more than ten years?
Are you buying new or used?
If you like buying new cars every few years, then an extended warranty is not necessary. It primarily protects drivers who want to keep their new or used vehicle as long as they can, which will most likely exceed the factory warranty coverage.
Buying a new car that you plan to keep for 10+ years is a safe bet, whereas buying a used car and adding an extended warranty can be a toss-up depending on the condition and age of the used vehicle.
What is an Extended Warranty?
An extended warranty is an additional warranty that you can add to your factory warranty for protection once your factory warranty expires. It also allows you to opt for extended roadside assistance and towing coverage.
Extended Warranties for New & Used Vehicles
Are extended warranties worth it for used vehicles? It depends. Extended warranties work differently for new and used vehicles. Consider the following:
New Vehicles
Buying an extended warranty for a new vehicle depends on how long you plan to keep it. If you plan to trade it in for a newer model in the next five years, then the factory warranty will suffice, but if you want to keep your new car for 10+ years, then it's recommended that you opt for an extended warranty.
Used Vehicles
With used vehicles, you should consider the quality of the vehicle and how likely it is to last more than a couple of years. If it's a certified pre-owned car that can easily last another ten years, then an extended warranty may be worth the cost. But if it is in average condition, then an extended warranty may not be a good investment.
Should I Buy Extended Warranties?
Whether you should buy an extended warranty depends on your budget and whether you'd like the extra coverage should an unexpected repair come up after the factory warranty has expired. Consider how long you want to own your car before deciding on an extended warranty. Our finance team can assist you in your decision if you're unsure whether or not you need it.
Discuss All of Your Financing Options at Ryan Chevrolet
If you have further warranty questions, contact us at Ryan Chevrolet to speak with a member of our finance team. You can also read more car buying tips online to learn how to shop smarter to get the best deal available on your next Chevy.