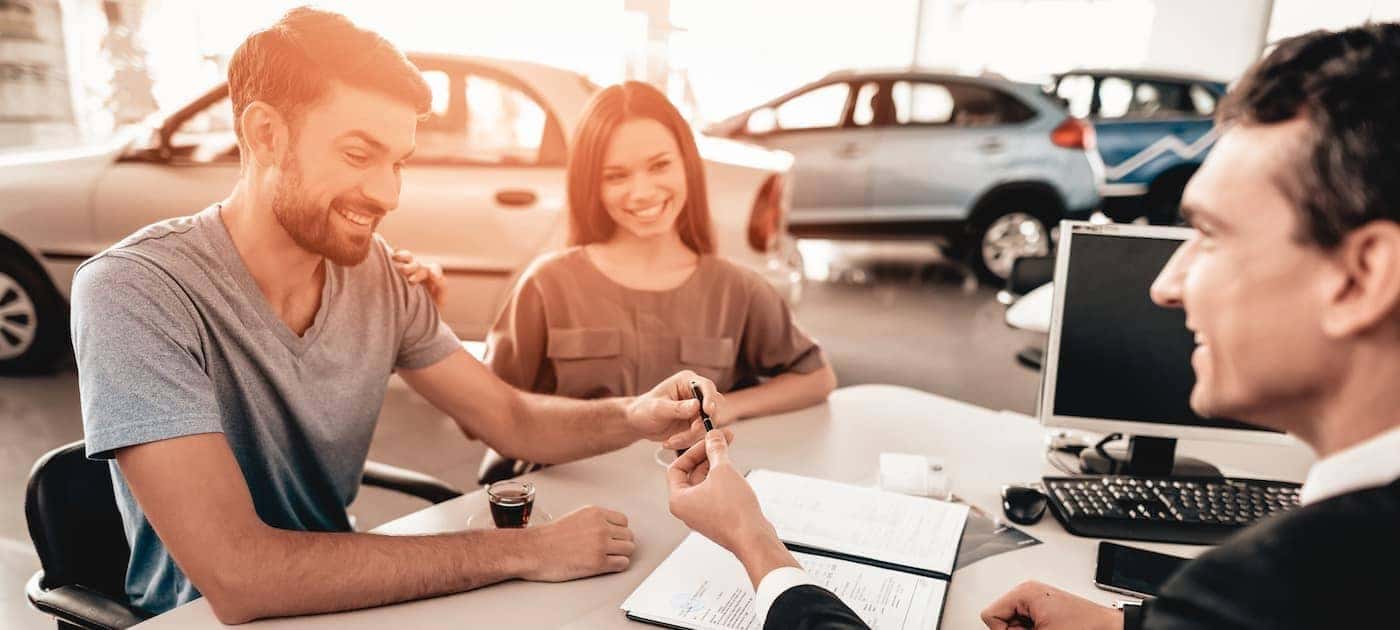 Are you dreaming about a new vehicle for the Williston roads? Then you might be wondering how to sell your car to free up some funding for your next ride. But, would you rather sell your car on your own or let the dealership handle the paperwork with a trade-in package? You might be surprised by just how much time and effort you save when you research how to trade in your car!
Selling vs. Trading
The New Town area market is huge, and finding the right buyer might be trickier than you might imagine. You need to research the price points in the area, set the price low enough to please customers and high enough to net a profit, and find a buyer who is willing to haul your car away. And even if that sounds simple enough at first glance, you might be surprised by how many hurdles you can encounter. What if the customer wants to haggle? What if no one wants your car? What if you have to expand your search well past the Belcourt area? Even if you know how to sell your car in theory, the reality can be much more confusing.
Why Sell to Ryan Chevrolet Instead?
Ryan Chevrolet is here to make things easy for you. We pride ourselves on our honest customer service, so you can trust us to deliver a deal that surpasses your expectations. When you bring your car to us, we'll take it. No matter the condition, we will give you a fair price with our Ryan Competitive Pricing. There's simply no need to spend hours posting ads, setting meetings, and haggling with potential buyers. Let us take care of all the work for you, so you can spend more time picking out your new car.
How to Trade In Your Car
Are you ready to take the next steps? Follow these simple steps to learn how to trade in your car in Minot today:
Clean the interior and exterior of your car.
Grab your car-related documents (car title, service records, registration).
Take care of small repairs like getting your oil changed and replacing light bulbs.
Examine and inspect your car for any issues that might need service.
Use our online Value Your Trade tool to get a quick estimated value.