What Credit Score is Needed to Finance a Car?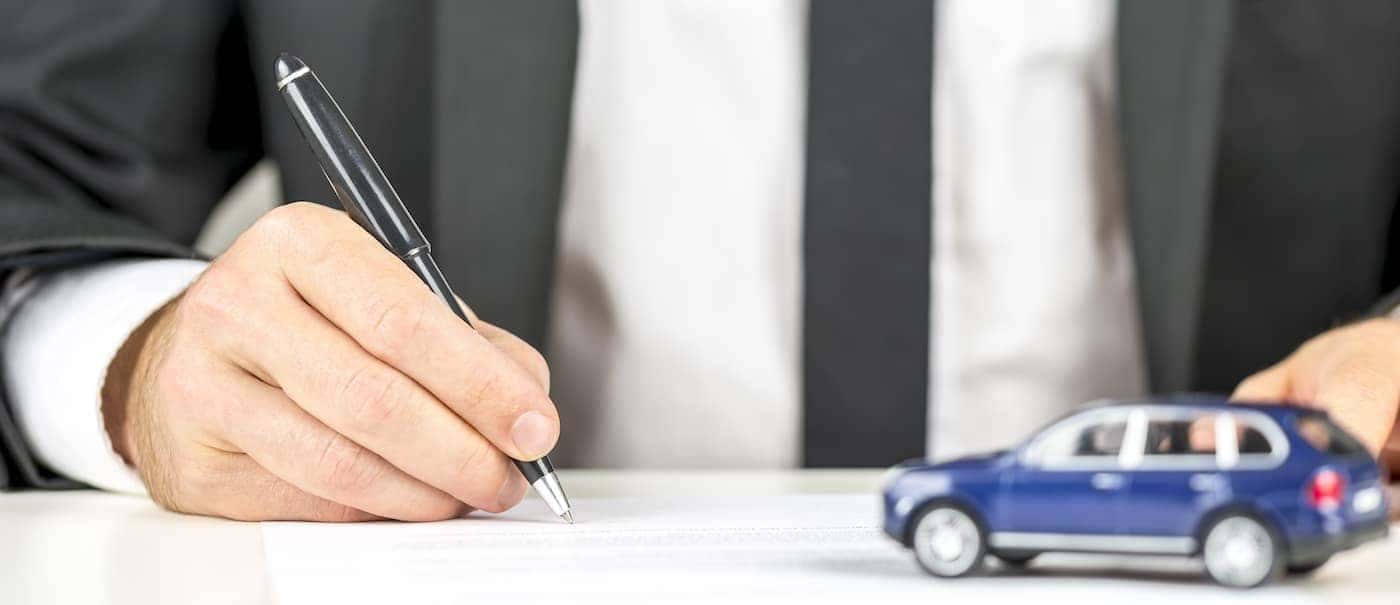 While shopping for a new car, you might wonder, "what credit score is needed to finance a car?" Keeping your score in mind as you shop for cars in Williston is always a good idea. To find out yours, credit score estimates are available online. Credit scores are one of the most important factors in obtaining a finance deal, but they aren't deal-breakers. Drivers with bad credit can still find car financing. Ryan Chevrolet in Minot created this breakdown on the credit scores to finance a car below.
Average Credit Score to Finance a Car
Typically, the higher your credit score is, the lower your payments will be. The average credit score to finance a car is 722, while the median credit score for used car buyers hovers around 655. Lenders usually make their decision based on FICO or VantageScore rating systems; it is always beneficial to work on improving your credit score.
Super Prime — 901 to 990
Prime Plus — 801 to 900
Prime — 701 to 800
Non Prime — 601 to 700
High Risk — 501 to 600
Bad — 300 to 500
What are Your Bad Credit Car Finance Options?
Even with bad credit, car finance options are available to New Town prospective car buyers. But they depend on these factors:
Debt levels, like credit cards and loans, have been paid off, or lowered
Payments towards debts and bills are always on-time
Demonstrate positive financial actions – savings accounts or IRA
Other ways to improve your bad credit score for car financing are:
Demonstrate improvement: Outstanding debts are often due to hospital bills, business debts, and student loans as opposed to reckless spending. Lenders may understand that our credit score doesn't reflect your financial situation
Bring proof: Bring pay stubs, proof of address, car insurance, and cell phone bills
Bring collateral: Being a homeowner or having a down payment of at least 25%, lenders are more likely to decide you're a qualified buyer.
Explore Bad Credit Car Financing Options With Ryan Chevrolet
Now that you know what credit score is needed to finance a car,  learn about extended warranties and speak with the finance team at Ryan Chevrolet to discuss financing your next new or pre-owned vehicle near Bismarck! We can also help you research other finance & insurance-related topics, like what comprehensive insurance covers or what GAP protection covers!
More From Ryan Chevrolet
With an average of 46 inches of snowfall each year, Minot winters can be brutal. Unfortunately, driving a car, truck, or SUV that isn't adequately equipped for these conditions can make navigating our wintry wonderland challenging, uncomfortable, and dangerous. As the leading Chevy dealer in Minot, we're here to help you make the most of…

Chevy people are Chevy people: this we know. But do we know what made them so? Why is it that drivers looking for a pre-owned car that they can rely on, day in and day out, always start with their used Chevy dealer? Why is it that we can point out each Chevy model as…

Chevy trucks are on a whole different level from other vehicles, and the announcement of the upcoming Silverado EV has people more excited than ever by Chevy's class-leading capability. Chevy does many things well, but the brand seems to have a special knack (and love) for its trucks, especially the Silverado. As your Chevy dealer…